MICRO-STARTS are lightweight and fit in your pocket so you can take your personal power supply (PPS) everywhere! Have the power to jump-start a dead battery safely & easily. Keep your devices charged whether you're studying near home, traveling, or riding or camping off-road. People are always discovering new uses for their Micro-Starts!

Antigravity Batteries offers many accessories to use with your Micro-Start, as extras or for replacement. We have a growing selection of cables, adapters and other accessories so you can get the most out of your PPS!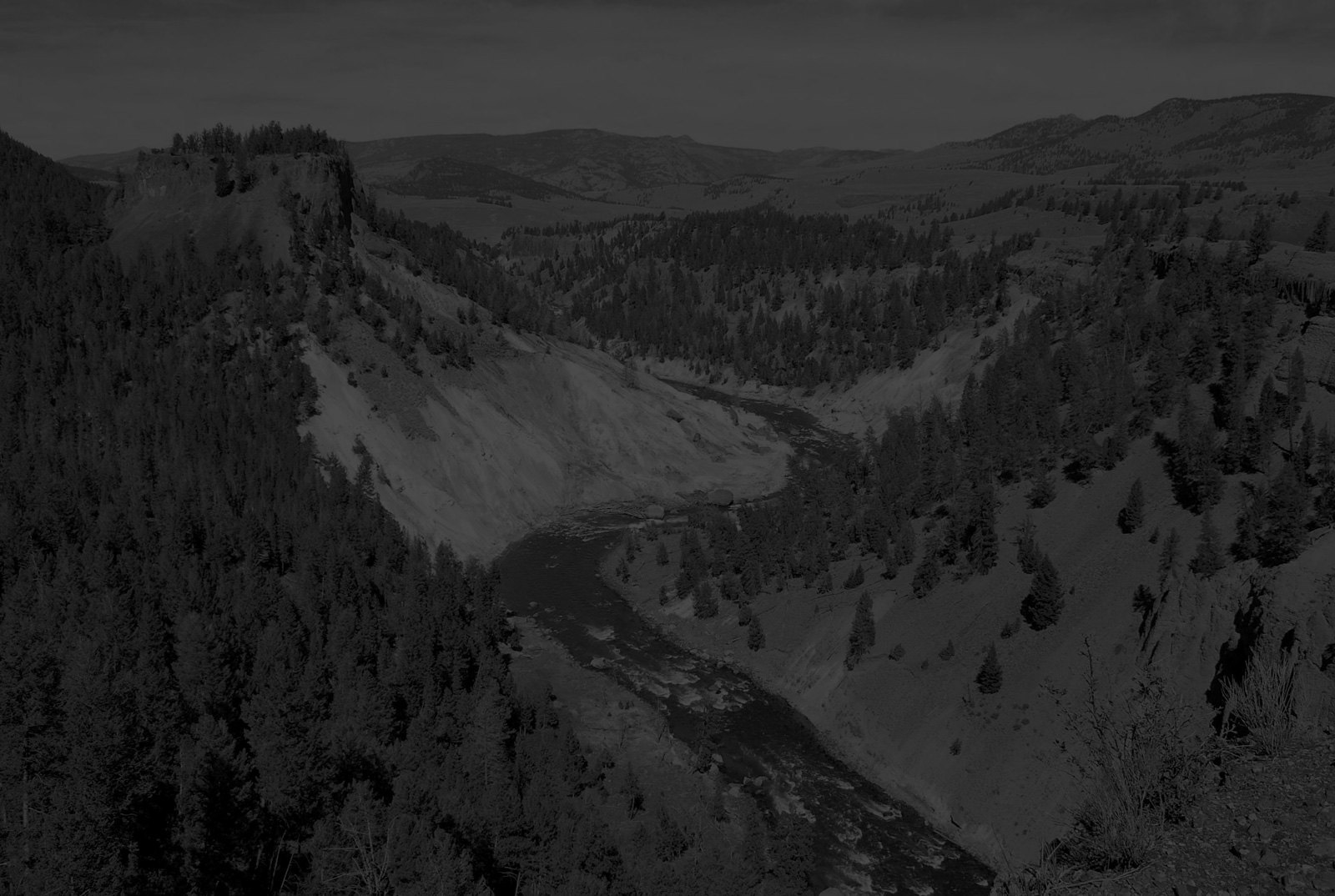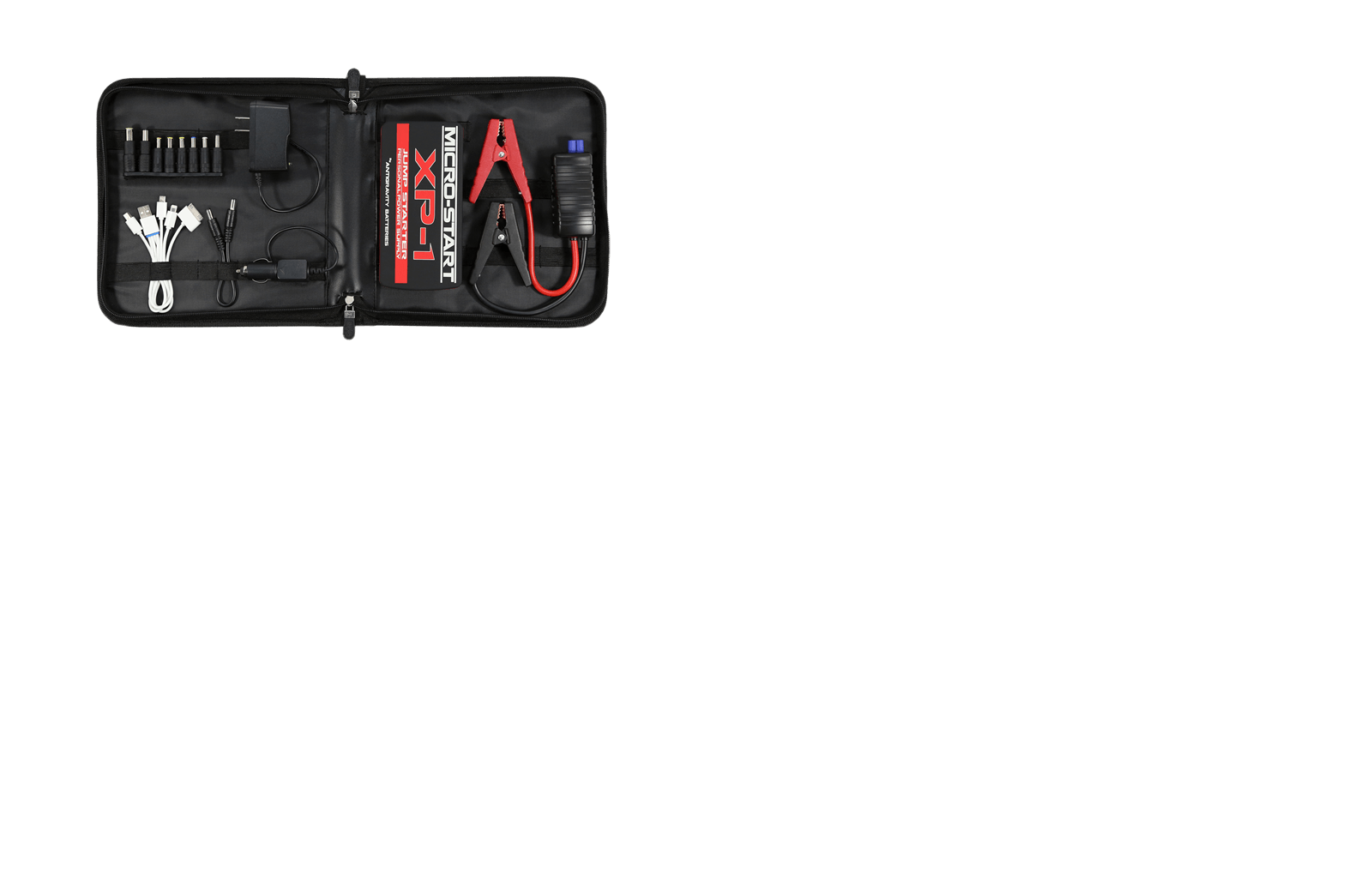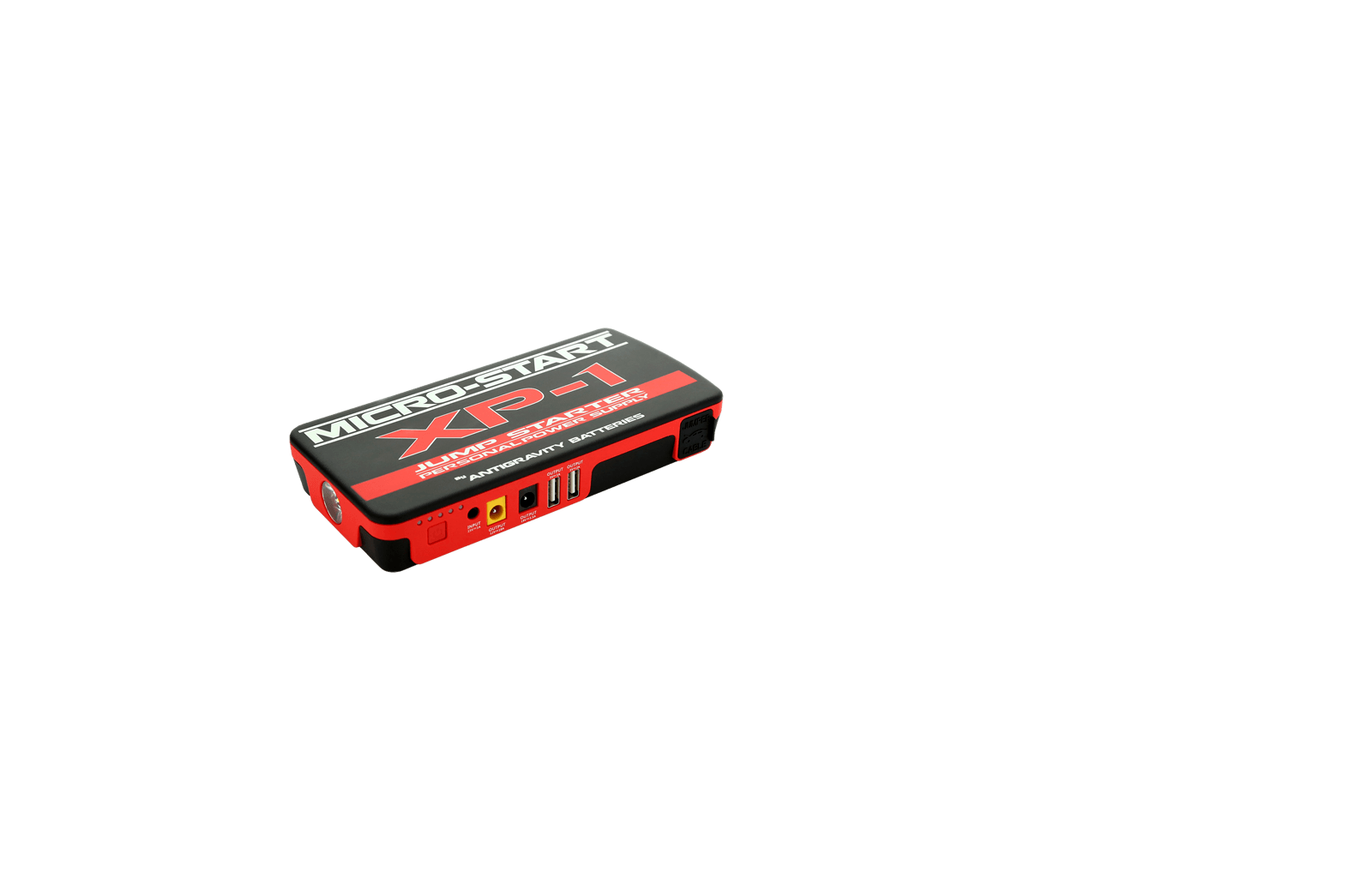 FITS IN YOUR POCKET
ALL MICRO-STARTS are lightweight & compact so you can easily store it in your backpack, purse, or glovebox. Our sleek XP-5 is as small as a Smart Phone for ultimate space savings!
JUMP-START ALL VEHICLES
MICRO-STARTS can easily jump-start cars, trucks, motorcycles, watercraft, ATV/UTV and more! XP-5 will start up to V6 trucks while XP-3, XP-1 and SPORT will start V8s. Amazingly, our most powerful XP-10 can even start diesel engines!
CHARGE & POWER ELECTRONICS
EVERY MICRO-START has at least one USB port so you can charge & power your cell phones, cameras, GPS and more. Both XP-1 and XP-10 also have 12V and 19V ports for charging accessory devices as well as your laptop!

Introducing new Lithium-powered Electronics by Antigravity Batteries! Our
THUMP-BUDS
are wireless sport earbuds using Bluetooth connectivity – awesome for active lifestyles. Listen to & control any audio and answer phone calls!
THUMP-BOX is a mini Bluetooth Speaker System that transmits music directly into the surface you place it on. You will be amazed by this tiny product's quality and sound!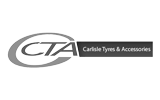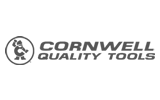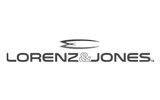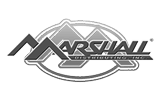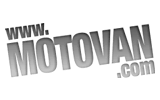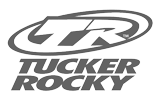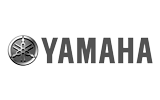 View all Authorized Dealers on our Dealer Locator Map to find one near you.
LEADER IN LITHIUM-ION TECHNOLOGY
ANTIGRAVITY BATTERIES is an industry leader in lightweight, hi-power lithium-ion batteries for Motorsports/ Powersports. From everyday riders to world class racers Antigravity supplies them all. Check out our line of batteries that can save you 12 pounds of weight just replacing the battery in your Motorcycle, or 35 pounds in your performance car. Visit Antigravity and our Lithium-Ion batteries.